[rev_slider slidertitle="HomeVideo" alias="home-video"]
Coms 360 is PAGEONE Group's integrated marketing communications arm with PR at its core, we are your solutions partner in guiding your customers towards brand love as they go through the journey of your business.

With brand love, we turn stakeholders into engaged fans and loyal customers into lifelong advocates. When audiences love your brand, you feel empowered; and when you reach your business goals, you achieve sustainable growth in the long run.

We thrive on collaborative and meaningful partnerships. We deliver results through targeted integrated marketing programs and strategies. We help you reach your audiences and build long-lasting trust.

This is how we create brand love. We are COMS360.
Our team of seasoned communication professionals, PR strategists, media specialists, and storytellers offer a full range of services and expertise to help you fully realize your brand vision and needs.
The most awarded
PR Agency in the Philippines
Our record number of local and international awards is a testament on what our expertise can do to make your brand goals and communication needs come true.
Local and International Awards
Agency of the Year:
2016, 2017, 2018, 2019
Grand Anvils Awards:
2016, 2017, 2018, 2019
Who are the companies that trust us.
We have worked with numerous local and international brands across a range of industries in creating brand love.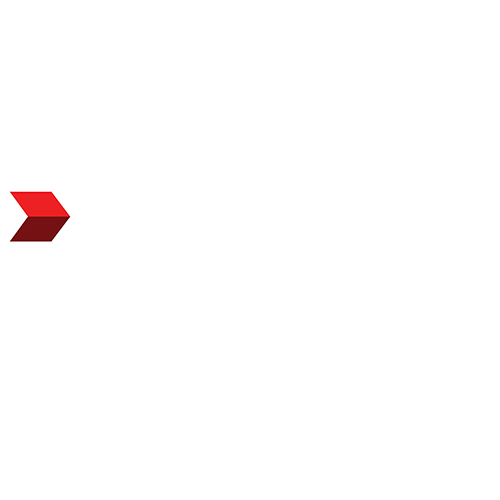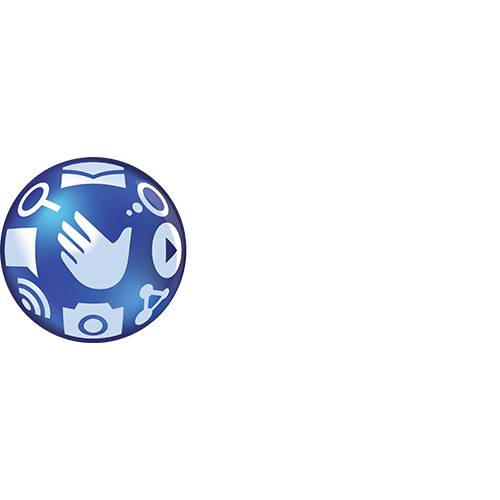 Ready to collaborate? Our ambitious and highly driven team of professionals would love to talk to you on how we can help you and your team create brand love.