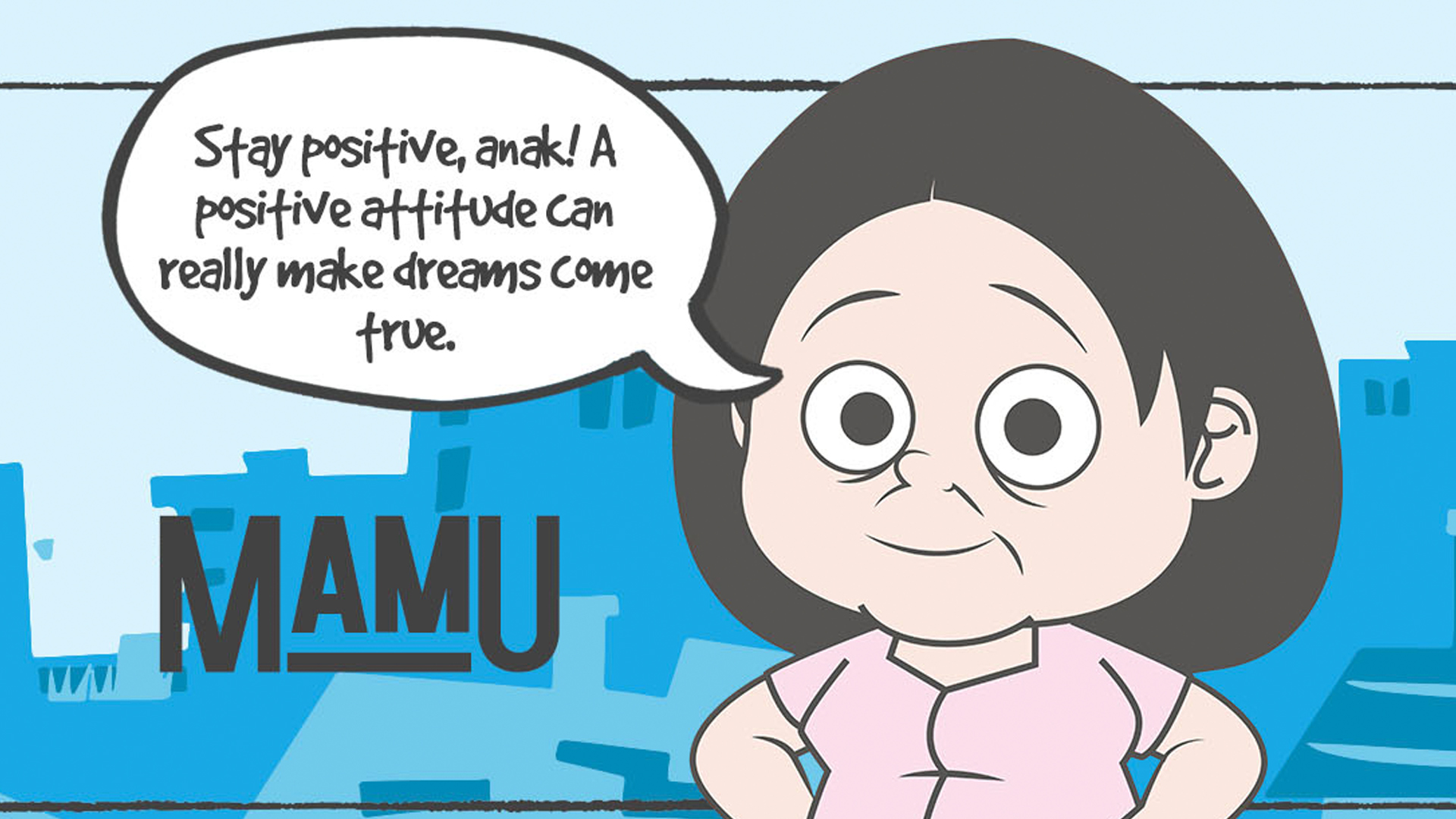 The Philippines has the highest number of depressed people in Southeast Asia. The National Statistics Office (NSO) reports that mental illness is the third most common form of disability in the country, after visual and hearing disabilities.
Unfortunately, depression as a form of mental health is not being properly addressed in the Philippines Thus, sufferers are still ashamed to seek help or talk about it. Given these alarming insights, PageOne, sustains its advocacy in developing and publishing articles including maintaining information channels that help teenagers to respond to their loneliness and depression.
As a result, the campaign has surpassed its initial target of reaching 11,000,000 teenagers. It was able to reach 14,000,000 teenagers throughout the duration of the campaign, with 70,000 private messages responded by the Avatars. The campaign also integrated twenty trained counsellors who regularly respond to teenagers.