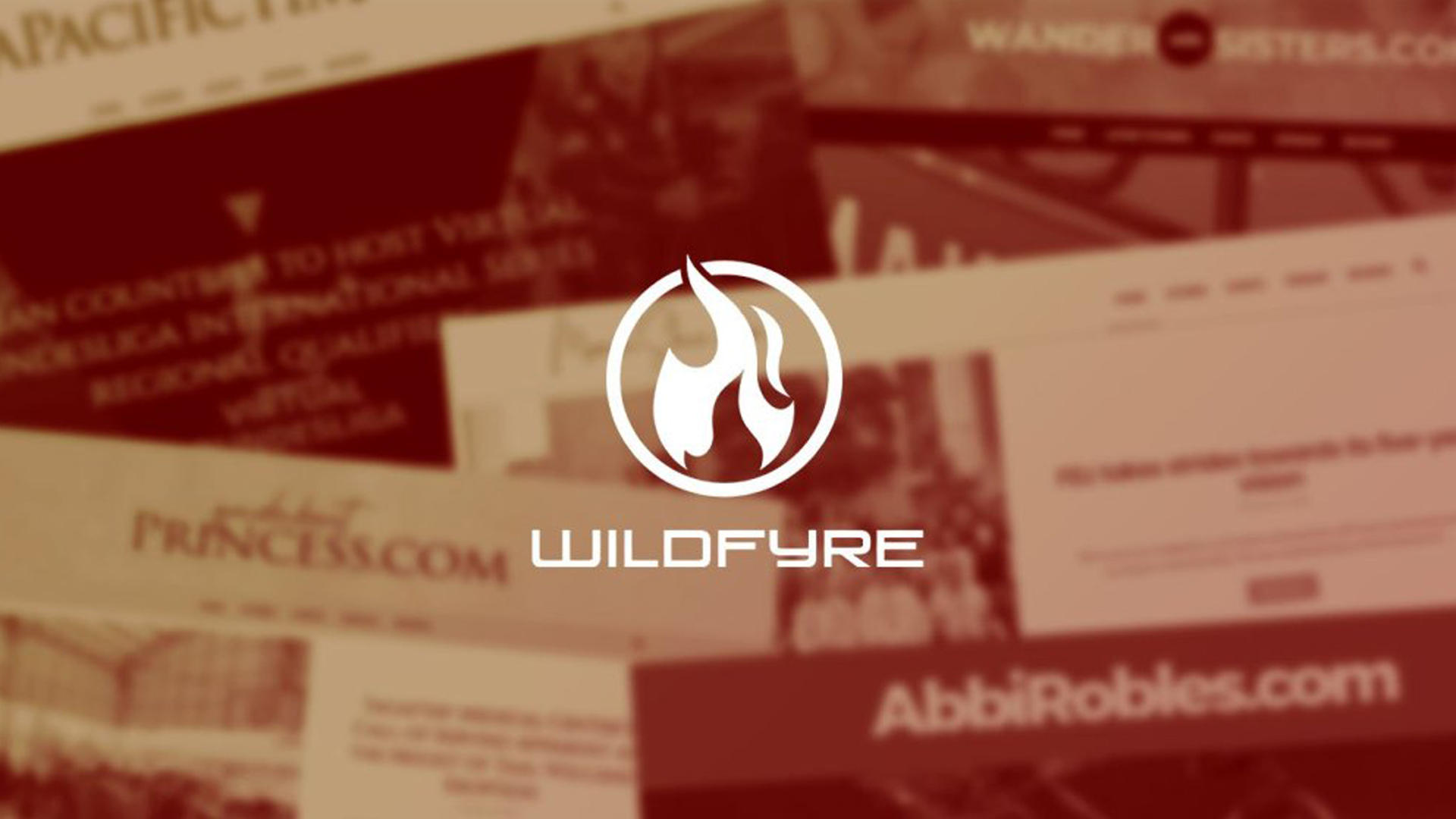 Even with today's advancements in the field of technology, a sizeable amount of content creators, especially bloggers, are having a hard time in maintaining or acquiring their own platform. Some of them don't have the technological know-how to design their own website, and others don't have enough funds to maintain a website.
As a result, brands experienced difficulties in tapping bloggers to help them build online presence and credibility among internet savvy consumers.
Given this situation, PAGEONE, has developed and rolled out Wildfyre – a network and community for bloggers.
Wildfyre's goal is to aid content creators who don't have the capacity or resource to build their own platform. Since its inception, Wildfyre has been able to tap 101 bloggers and developed 96 live websites across the Philippines. Consequently, more brands and companies have tapped Wildfyre members for their promotional campaign.