We provide every team member with the opportunity to reach their full potential creatively and professionally.
At COMS360, we aim to motivate individuals and businesses to create meaningful change. We believe that creating a competitive and inclusive environment, where individuals from diverse backgrounds are respected, and their contributions are appreciated, is the most effective way to achieve this.
PAGEONE Socials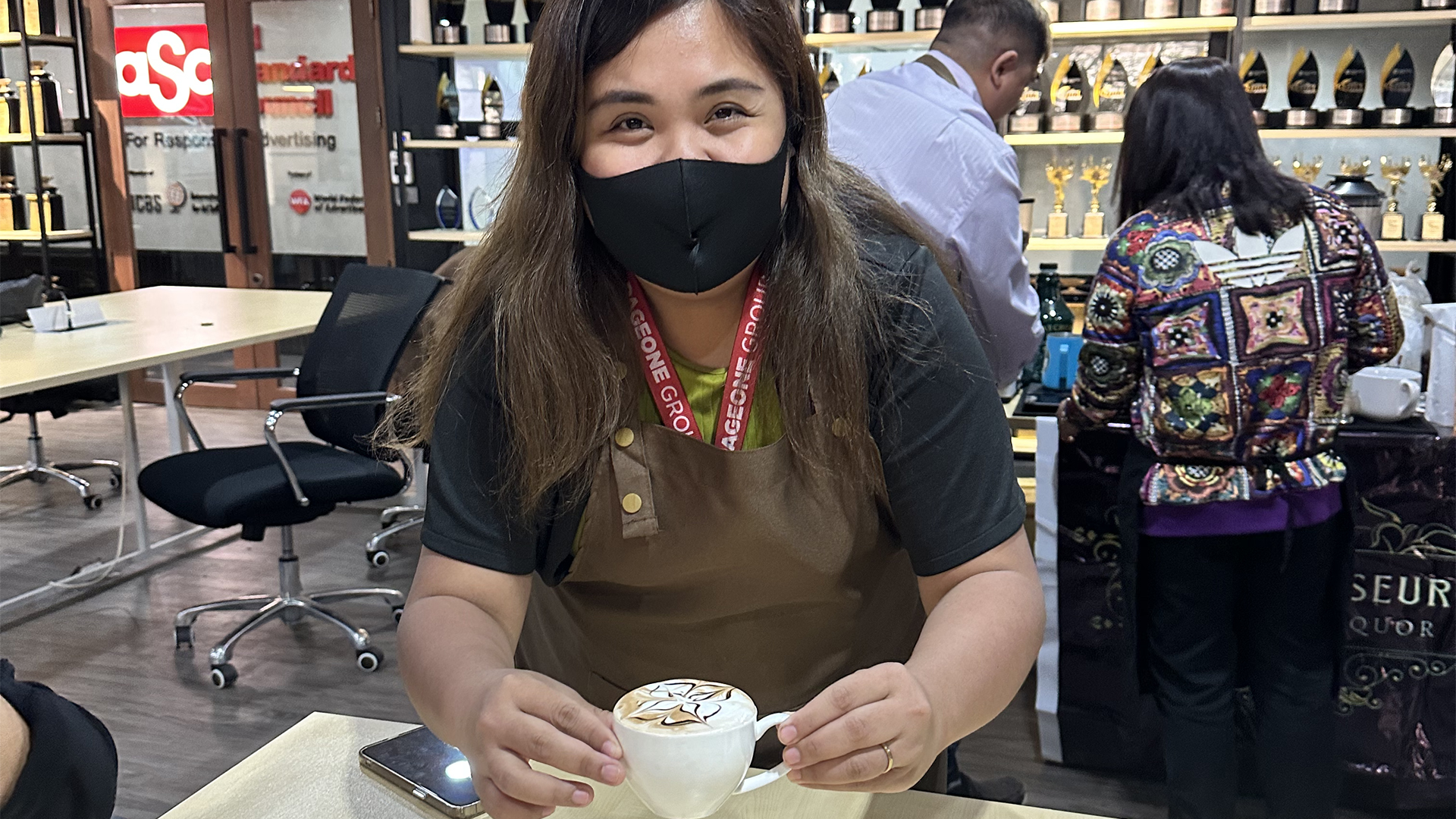 The company has designed activities exclusively for its staff, intended to enhance their abilities through a range of captivating exercises. As a result of working remotely for almost three years due to the pandemic, the prominent public relations firm in the Philippines, PAGEONE Group, launched PAGEONE Socials to foster stronger bonds among employees.
With a wide range of engaging activities, PAGEONE Socials aim to broaden employees' knowledge of various skills that they can apply both inside and outside of work, and provide them with an opportunity to explore their hidden talents through immersive experiences.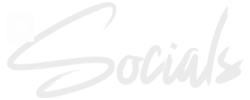 Campaigns Academy
It is a mentorship program that requires a minimum 2-month internship. The student intern will undergo intensive training on developing, conducting, and seeing the campaign outcome during the internship.
It is created to help students find more meaning in their internships. PAGEONE will accept students who dedicate their internship hours to creating meaningful campaigns.
The internship will follow a rigid calendar of daily activities where each student will be guided step-by-step on how a campaign is created, conducted, and concluded.
The student must understand how a campaign is run, from ideation to reporting. PR Institute
As the number of employees continues to increase, the demand for agile learning and development is also on the rise. In order to make PR learning more accessible, we created the PR Institute. This platform offers a selection of curated short courses, seminars, and trainings that cater to media professionals, bloggers, and PR practitioners, with the goal of providing them with the necessary skills for success in their respective fields.
At PR Institute, individuals can enhance their PR skills in a customized manner that aligns with their unique needs. Our training program is filled with specialized microlearning modules that are facilitated by experienced and qualified subject matter experts. This approach ensures that learners are able to effectively retain knowledge and apply it to their work, ultimately enabling them to better engage with stakeholders and expand their expertise within their organization.

We're a team of creatives who are excited about unique ideas and help fin-tech companies to create amazing identity by crafting top-notch UI/UX.