According to a study, 8 out of 10 Filipino kids do not have a dream because of the lack of encouragement within the household and the lack of a figure to look up to.
COMS360 developed a campaign that will help mommies enable their kids to rekindle their ability to dream and jumpstart meaningful expression of hope for the future.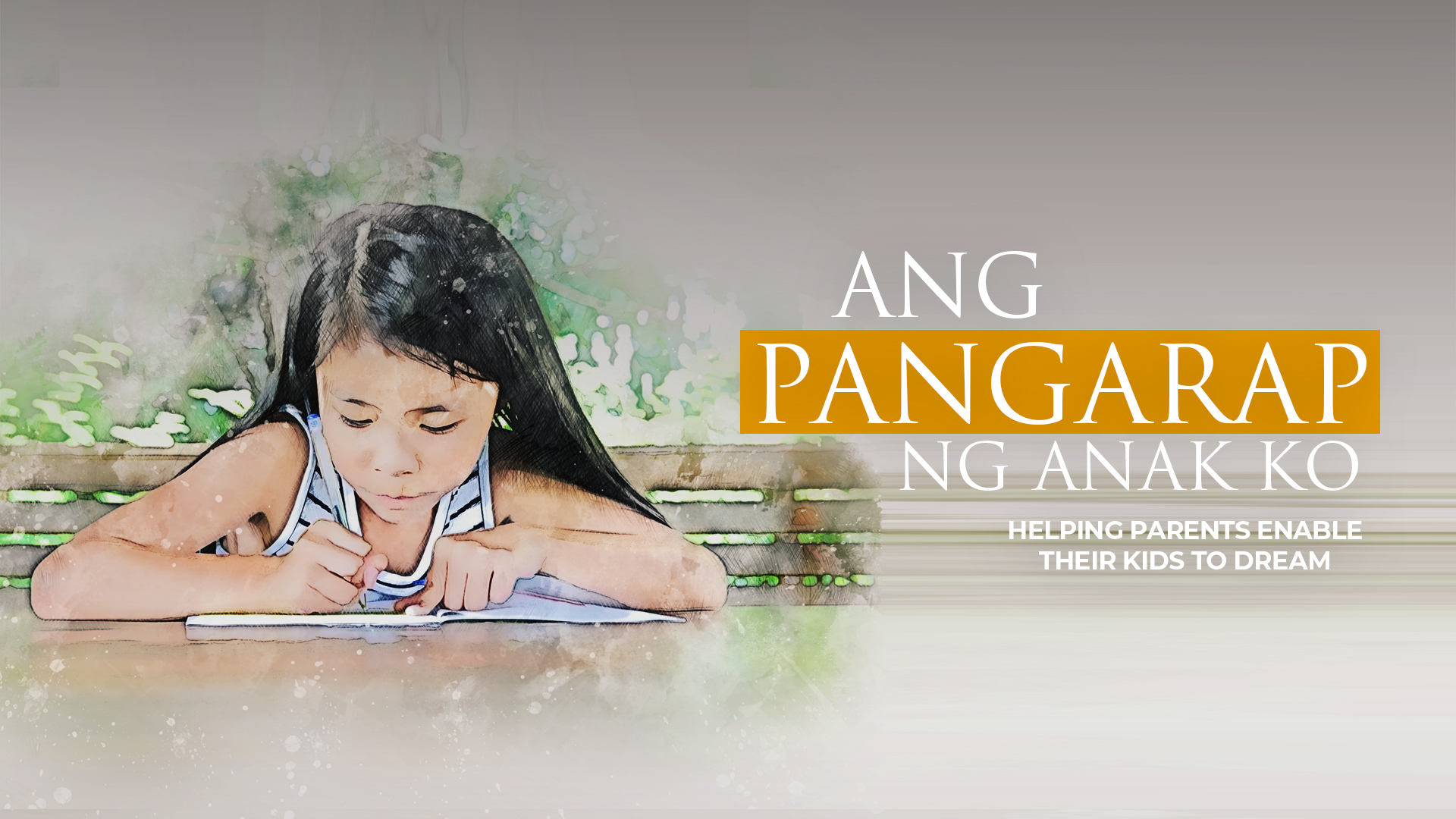 What is it About?
It is an accepted truism that COVID-19 had taken a toll on the physical and mental capacities of older people, but, in truth, it was children who bore the brunt of the pandemic's impact. According to a study titled "COVID-19: In the Eyes of a Filipino Child", the majority of children saw COVID-19 as "deadly, scary, dangerous, fearful, terrifying, alarming, disturbing, and scared."
Many Filipino parents thought that COVID-19 had made their kids less eager to go back to school, and had become hopeless, even dreamless. To help moms rekindle their children's dreams, COMS360 implemented the "Ang Pangarap Ng Anak Ko" campaign to promote activities set for moms and their children.
The campaign reached a total of 9,915 moms — 795 of them, together with their kids, actively participated. This has strongly demonstrated that children still express hope for the future despite their horrific COVID-19 experience.
What is the Purpose?
During the pandemic, children around the globe have experienced some difficulties in their lives, including their inability to go to school, make friends, go out, and adjust to their parents under the COVID-19 restrictions.
A study published by SAGE Publishing titled "COVID-19: In the Eyes of a Filipino Child" stated that the majority of children see COVID-19 as "deadly, scary, dangerous, fearful, terrifying, alarming, disturbing, and scared." The result of COVID-19 "drove their motivation and missed doing activities." And instead of kids worrying about their games, kids are now worried about their "lives and dreams."
Another perception survey, titled "Through Her Lens: The Impact of COVID-19 on Filipino Girls and Young Women – Philippines" conducted by the United Nations Office for the Coordination of Humanitarian Affairs (OCHA Services) in the Philippines, stated that "7 out of 10 girls mentioned that the pandemic has affected their education the most. And they are more worried about how they will be able to go back to school rather than being affected by the COVID-19 virus."
This means children known to be most vulnerable have been severely affected by the COVID-19 pandemic in different ways. "Young people are less at risk of severe disease and death from Covid-19 but will be the most affected by the long-term consequences of the pandemic, which will shape the world they live in and work in for decades to come," WHO Director-General Dr. Tedros Adhanom Ghebreyesus stated on the WHO website.
In another separate study, a nine-year study conducted by Dream Project PH founder Prim Paypon that showed that 8 out of 10 Filipinos do not have a dream. The study covered 614 Filipino teenagers in 54 provinces from different socioeconomic classes across the country. They were asked to answer the question, "Do you have a dream in life?" Their answers were indefinite.
In light of this, COMS360 developed a campaign that will bring back hope to children who have been deeply scarred by the pandemic, especially in terms of how they perceive the future. The agency has taken an initiative to create an action plan to help mothers and rekindle the hopes of their children for the future.
The ultimate goal of the campaign is to make moms and kids sit down and encourage the kids to dream – to allow moms and kids have that special moment for kids to think about the future and for the moms to discover what is in the mind of their kids.