COMS360 Campaigns Academy is an internship program that allows student interns to experience a productive and meaningful internship experience through deep immersion on actual campaigns development and execution.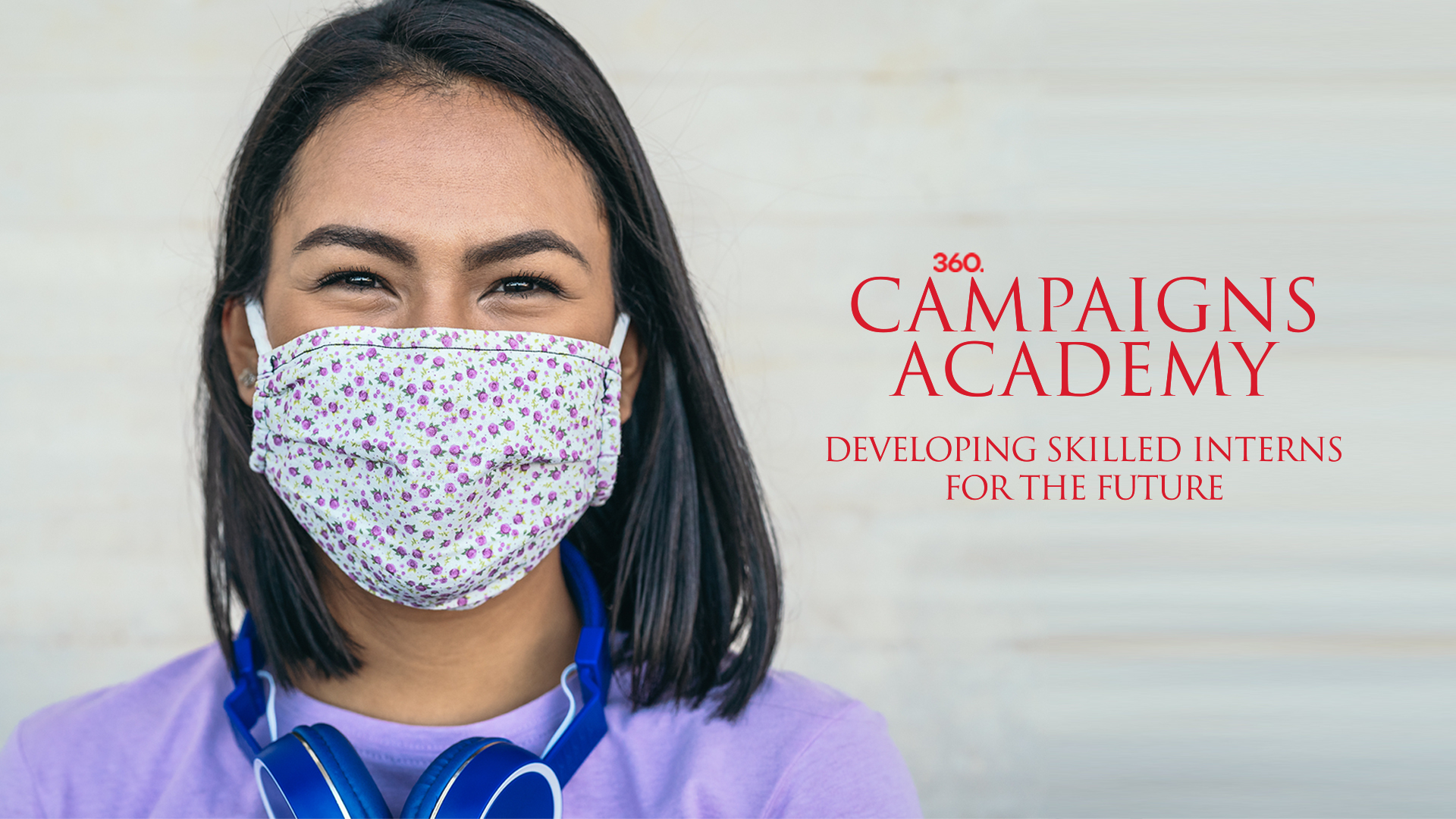 What is the About?
Developing impactful campaigns has been one of the primary goals of COMS360 for many years. With the growing number of campaign platforms in the country, the company sees a lack of designed programs for campaign creation run by youth.
Hence, to help cultivate the minds of young students, the company created the COMS360 Campaigns Academy. This internship program is dedicated to future PR practitioners and communicators and offers an end-to-end process of campaign creation.
Through this campaign, COMS360 will have first dibs on students who could be potential employees in the future. The campaign aims to make interns learn the different facets of campaign development and management and help clients tap creative and knowledgeable future partners for their brands. Since its launch, the campaign has enrolled five top students from three different schools.
What is the Purpose?
There is a growing need for more knowledgeable and innovative employees in the creative industry, especially in the public relations sector. Thus, brands and agencies are always looking for fresh graduates who can help manage branding campaigns and initiatives. Unfortunately, a mismatch exists between industry requirements and what the academe has been producing. Graduates lack basic knowledge of industry practices, and even practical experience in developing and managing communication campaigns. This has prompted the Commission on Higher Education to review the curriculum of all communication and communication-related courses in the country with the hope of matching the needs and requirements of the professions and the industry which are in bad need of excellent staff.
Given the existing skills gap among future PR practitioners while waiting to implement the revised curriculum from schools, local agency COMS360 has decided to step in and develop a skills-building campaign for students. This is called COMS360 Campaign Academy, which aims to hone future communicators and PR practitioners in campaign design and management.
The Academy provides first-hand experience to qualified interns, who will follow a rigid daily calendar of activities on developing, conducting, and generating desired campaign outcomes during their internships. The students are mentored to run a campaign – from ideation to impact monitoring and reporting.