Social media is filled with content that is either controversial, violent or toxic. Oftentimes, these content are behavior altering.
It is time to fill social media with positive content and put a spotlight on Filipino achievements here and around the world.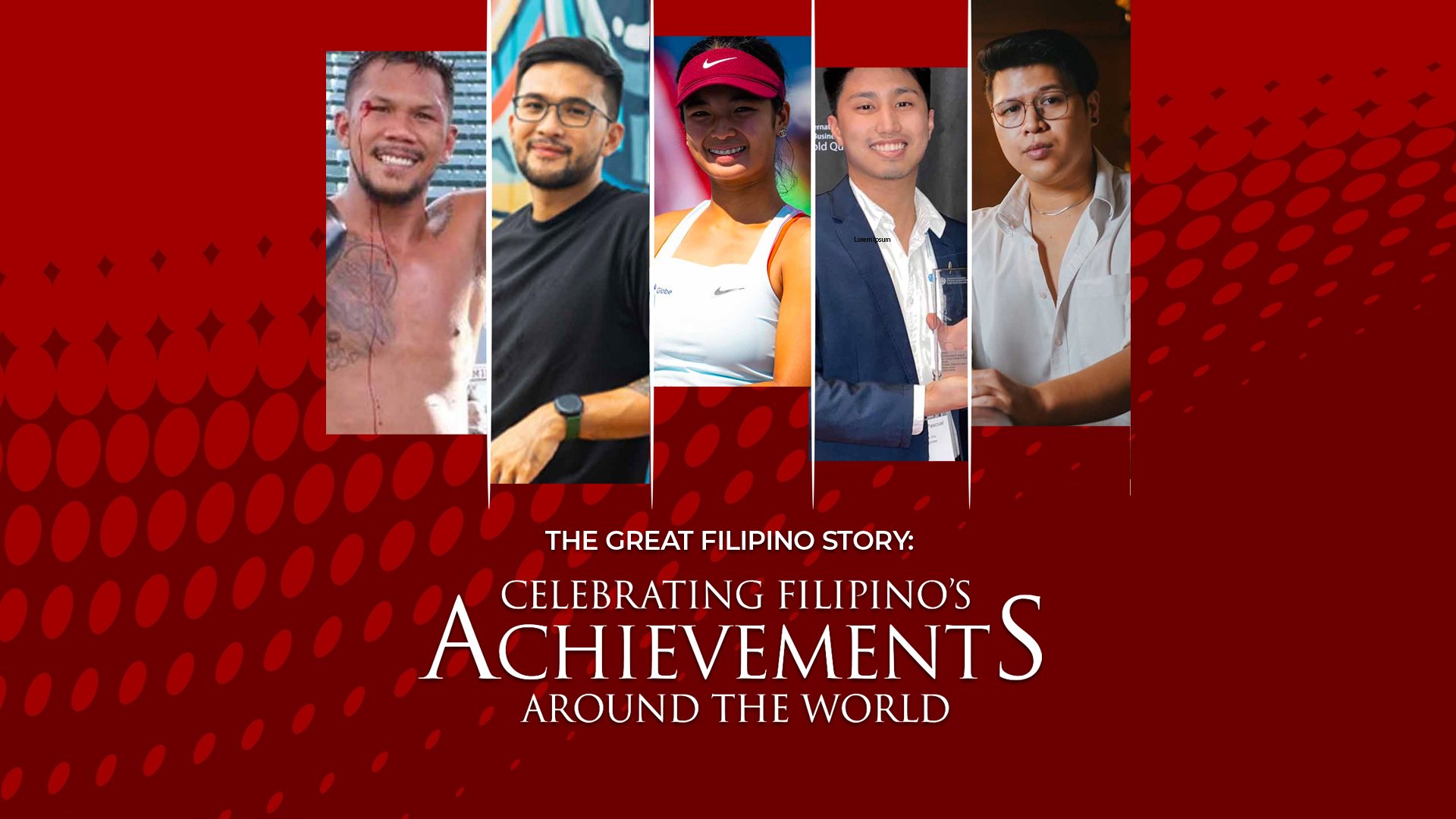 What is it about?
To publish inspiring, positive, and knowledge-rich content, COMS360 created The Great Filipino Story, an online campaign that features ordinary Filipinos with extraordinary abilities and experiences.
The Great Filipino Story is focused on uplifting Filipinos by showcasing athletes, scientists, inventors, professionals, political figures, celebrities, content creators, performers, and talented individuals, citing human interest trends. Its urban vibe brings out the inner Pinoy on every page, complete with many great stories.
Giving back to the community, the campaign has also provided a platform for companies seeking to publish stories about their CSR efforts. The Great Filipino Story appears to be the Philippines' most-visited online inspirational bible, reaching 225,227 individuals through its Facebook page from November 1, 2021, to October 31, 2022, and featuring more than a hundred names and Pinoy achievements through hard work, intelligence, and talent.
What is the purpose?
Filipinos have consistently worked together to achieve major turning moments in history that have allowed us to achieve national redemption and progress, often in spite of multiple attempts and failures.
Given the hard work and perseverance of Pinoys, COMS360 wants to be part of their lives by attributing their stories to the community. In the Philippines, Corporate Social Responsibility (CSR) is far from new, and its practice has expanded from charity to donations and a more long-term approach. However, a number of businesses in the country are still looking for platforms where they can share the social and economic good of their company with the country and its people.
Hence, creating a shared platform for clients and Filipino achievers is a crucial effort to make a difference and increase the country's pride and support. In a recent CSR trend report in 2022, it was found that CSR can boost a business and has the potential to make a company more competitive and increase overall economic value. According to the 2021 PwC Global Consumer Insights Pulse Survey, 53% of consumers chose to support companies that "very often or often" had strong company values and had the commitment to do the right thing.
With this data, COMS360 launched "The Great Filipino Story" to promote businesses and give them a platform on which they can communicate their CSR initiatives all while flexing the achievements of Filipinos in and abroad. This initiative not only showcases the heroic tales of everyday Filipinos but also the efforts of businesses to demonstrate their commitment to the community.