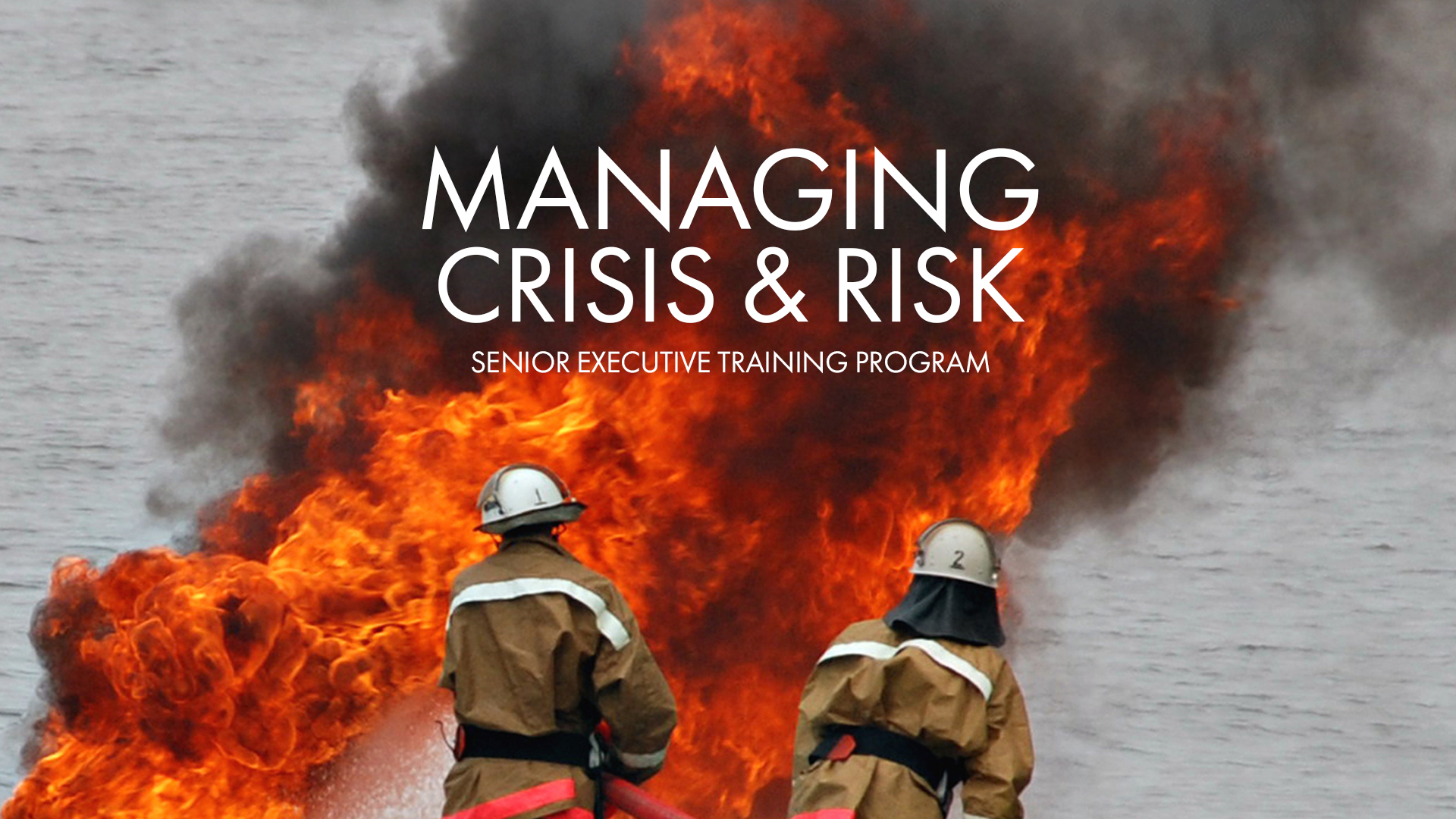 What is it about?
With the greater demand for transparency, authenticity, and accountability – amid the 24/7 scrutiny by traditional & new media outlets and the growing population of more educated consumers, businesses are now challenged to become more prepared to cope and manage potential crises. This has been evident with the increasing talks on how to prepare for this VUCA (volatility, uncertainty, complexity, and ambiguity) environment has made local businessmen demand senior executives to know how to manage and communicate during crises.
Thus COMS360 developed a crisis and risk communication training program for its clients who had demanded to equip their senior officials with the necessary knowledge and tools to communicate and behave during crises. The agency trained 120 senior executives from the public and private sectors – from 7 clients, surpassing its target of 50 and 3, respectively.
What is the purpose?
Any organization can be faced with an unexpected crisis situation. It could come in the form of an unfavorable media write-up; a hostile statement from government officials and lawmakers; accidents or mishaps on the job; or employee indiscretion and unfounded slander.
And when an organization is forced to deal with a crisis, everything said and done is suddenly placed under a microscope. At times, even high-level officials are at a loss on how to respond to the urgent requirements of a crisis. Lack of preparation—or worse, absence of preparation in dealing with a crisis- can seriously negatively impact business continuity.
The best strategy is always solid preparation.
Hence, leading organizations have demanded to prepare for possible crises threatening continued operations. Aside from responding efficiently on the ground, they wanted to be capacitated in communicating with stakeholders, especially the press, which remains extremely important during and after a crisis attack.
Thus, COMS 360 developed the Managing Crisis and Risks: Senior Executive Training Program. This is designed as a high-level capacity-building workshop to help senior executives achieve continuity of critical business processes, and information flows under crisis, disaster, or event-driven circumstances with a particular focus on preparation before a crisis occurs.