Content is better served hot.
But readers will only appreciate the content if they are written and produced well. Thus, we partnered with several content producers – specifically bloggers for an exclusive training program intended to improve the quality of their content – so they can serve their content hot.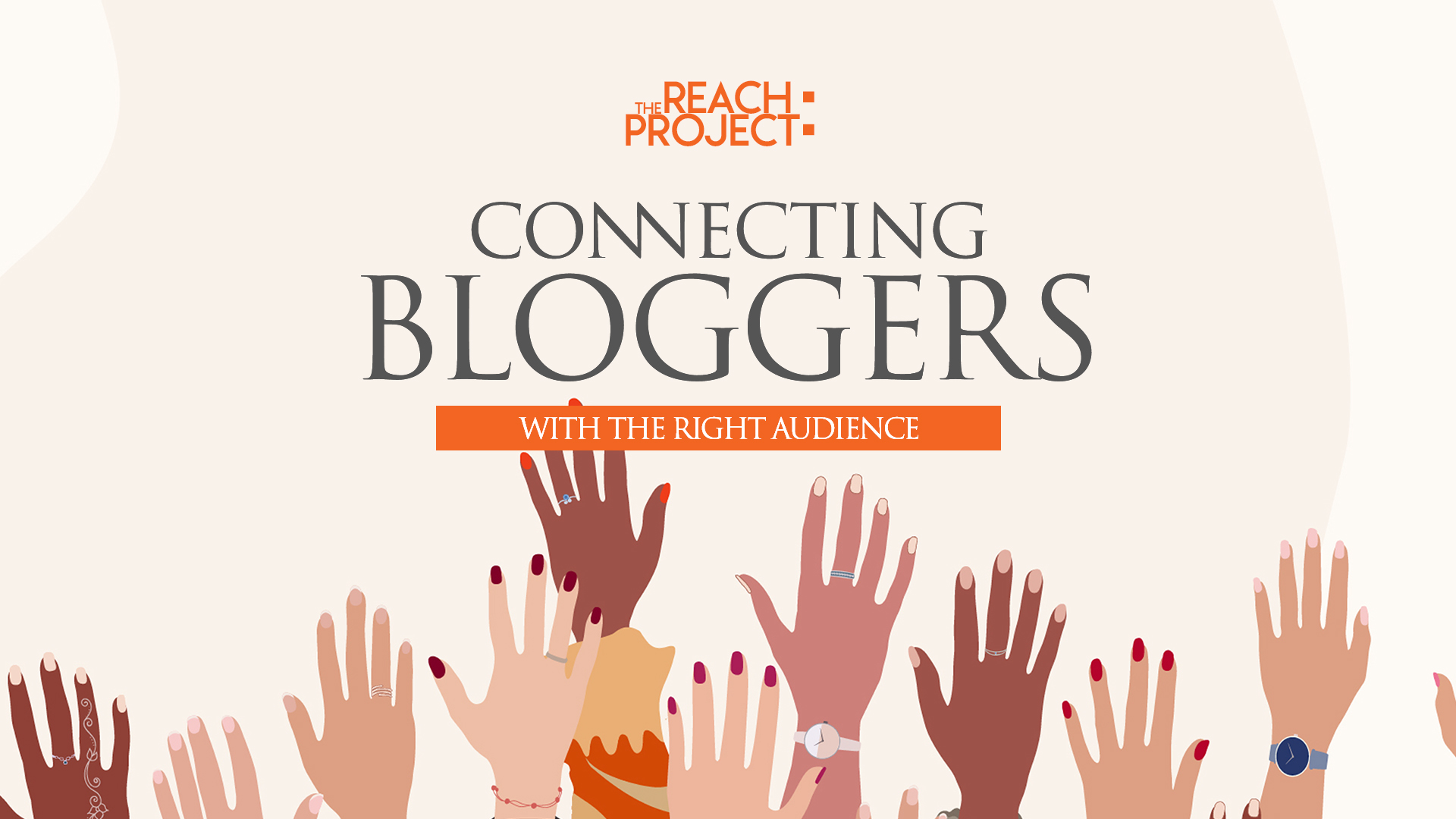 What is it about?
As the blogging industry continuously grows worldwide, bloggers are expected to improve their online presence to continue being relevant to their audiences and patrons and to the brand companies that tap them.
Start-up bloggers and even experienced ones still experience challenges in managing and developing their online websites considering the daily innovation pay on the Internet. These include dilemmas on search engine optimization and boosting content through social media campaigns.
Given this, COMS360 rolled out "The Reach Project: Helping Online Media Amplify Their Voice Online", a campaign that offered exclusive training for the company's partner bloggers. Through this campaign, the online creators were coached on their online websites' technical and content matters. After the campaign, COMS360 trained 11 partner bloggers and assisted 16 websites of the participating bloggers.
What is the Purpose?
There is a growing number of bloggers in the country largely because of the huge Internet penetration in the Philippines. On top of these, more and more Filipinos favor online platforms as their sources of information. This is why PR agencies and brands tap these bloggers to write about their products and services and request them to attend events and press conferences.
Unfortunately, not a lot of bloggers understand that to become successful content creators and distributors, they need to master not just content production but also some technical aspects such as search engine optimization or SEO. This SEO is very important in bloggers' lives as it is vital in increasing website traffic and patrons, readers, and supporters to their blogs.
Based on the data of the Search Engine Journal (2021), 93% of experiences happening online start from using search engines. Moreover, searching through the web is the top driver of traffic to content sites, which is higher than social media by more than 300%. According to Moz, an SEO software created for marketing purposes, a search engine is an online service that lets an individual discover all available content on the Internet with a specific keyword or topic that he or she searches for. Through presenting the available content, a ranking will be done by the search engine, which may correspond to the number of views or other factors.
Basic knowledge like this, which was emphasized by Moz, should be understood by online creators as this can be one of the online marketing channels they can rely on. The software company stated that if the content receives the ranking for its keywords, the website's traffic will be at the top, bringing more audience to the website.
Besides the technical aspect, content creation should also be focused on by bloggers, especially since the content serves as the lifeblood of their websites. According to a Forbes article in 2016 titled "10 Reasons Why Content Matters", content makes a website gather more audiences and gain their trust towards a website. Also, good content can further expand the marketing aspect of a website.
These concepts are also relevant for the blogging industry today because not everyone, even long-time bloggers, has a thorough understanding of the technical aspects and content creation in the online media platform. In an internal study conducted by COMS360, the company observed that many bloggers have difficulty knowing the fundamental aspects of running their blogging websites, which leads to them not catering to their targeted audience or being unable to let their websites reach grow.
Given these felt limitations among bloggers normally tapped by the agency, COMS360 designed and implemented "The Reach Project: Helping Online Media Amplify Their Voice Online," a training program designed for Filipino bloggers. Through this training, the partner bloggers of the agency participated in a series of sessions where they were coached and trained on search engine optimization and in developing stories from publicity materials and press releases distributed by brands and organizations.